Whenever organizing a special event, there are a multitude of tasks that must be completed in order to have a successful function. During the planning of your event, take a moment to consider some of the topics on this page, we think it could be useful during the planning of your event. 
SPECIAL EVENT COVERAGE TYPES
Below will just give you a brief idea of some of the available types of coverages for your special event.  Give us a call or contact us today,  Ask us how we can help. 
DOES THE VENUE NEED A CERTIFICATE OF INSURANCE?
Quite often we find that most reputable venues will require the contract/agreeement signer to procure some type of general liability insurance coverage, amongst other pertinent related insurance coverages.  Kelly Insurance Group promises to provide the required coverage relative to your contract, ensuring your event meets the requirements of the venue. 
Even if your event is not required to carry insurance, more often than not purchasing special event liability insurance could be the best decision you'll make. Give our agency a call today, you'll be happy you did.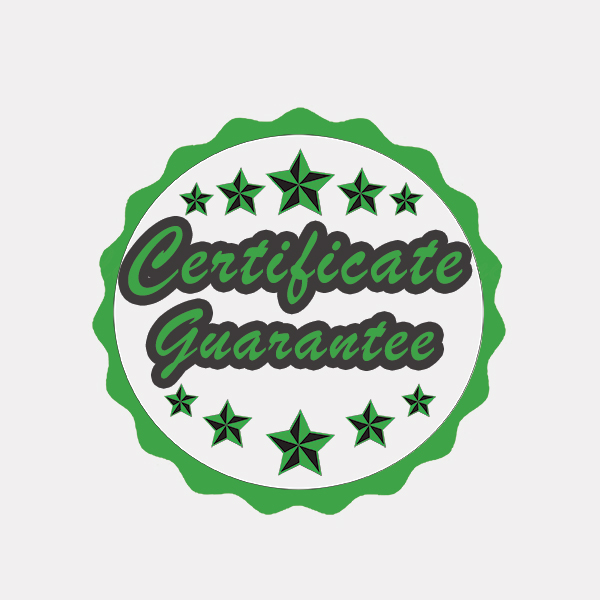 ELIGIBLE TYPES OF EVENTS
SEE A LIST OF OUR CURRENT SPECIAL EVENT TYPES
CERTIFICATE of INSURANCE WORDING
You may be interested in....