Protecting Special Moments
Special event insurance, often referred to by many including Kelly Insurance Group as a safety net, is a type of insurance policy that provides coverage for potential pitfalls and liabilities that might arise during an event, be it a wedding, festival, concert, or other gatherings.
SPECIAL EVENT COVERAGE TYPES
Below will just give you a brief idea of some of the available types of coverages for your special event.  Give us a call or contact us today,  Ask us how we can help. 
DOES THE VENUE NEED A CERTIFICATE OF INSURANCE?
Quite often we find that most reputable venues will require the contract/agreement signer to procure some type of general liability insurance coverage, amongst other pertinent related insurance coverages.  Kelly Insurance Group promises to provide the required coverage relative to your contract, ensuring your event meets the requirements of the venue. 
Even if your event is not required to carry insurance, more often than not purchasing special event liability insurance could be the best decision you'll make. Give our agency a call today, you'll be happy you did.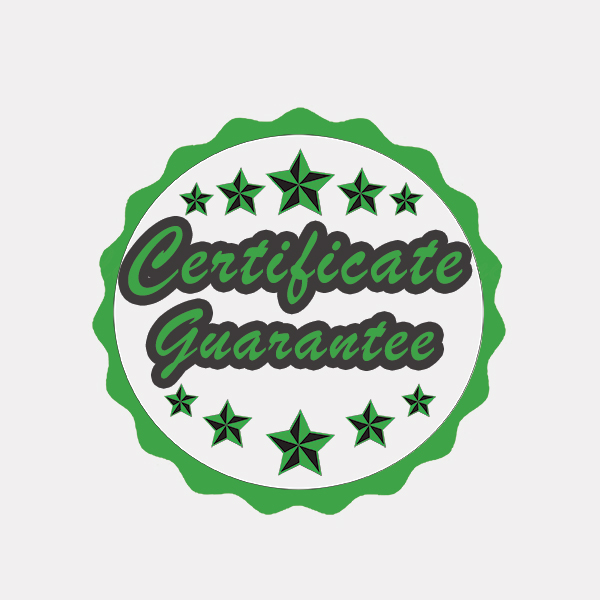 ELIGIBLE TYPES OF EVENTS
SEE A LIST OF OUR CURRENT SPECIAL EVENT TYPES
SPECIFIED EVENT INSURANCE
Special event insurance, like the ones offered by Kelly Insurance Group, include:
Liability Coverage: For unexpected incidents at events.
Cancellation Coverage: Safety against unforeseen cancellations.
Liquor Liability: For events with alcohol.
Property Coverage: Protecting event equipment and property.
You may be interested in....