STAGELINE, APEX, & FRONTROW MOBILE STAGE INSURANCE
Welcome to Kelly Insurance, your premier insurance brokerage specializing in comprehensive coverage solutions for Stageline mobile stage trailers. With years of industry expertise and an unwavering commitment to protecting your valuable investments, we proudly stand as your ultimate insurance ally in safeguarding various models of stageline trailers including the SL100, SL250, SL260, SL320, and many more types of mobile stages. 
INSURANCE TAILORED TO YOUR STAGELINE TRAILER
At Kelly Insurance, we intricately understand the diverse range of Stageline products available in the market, such as the highly sought-after Stageline SL100 mobile stage and the formidable SL320 mobile stage. We tailor our insurance products to suit each model's uniqueness, ensuring robust protection whether you have the compact SL50, the versatile SL260, or the majestic SL320 stage for sale or operational use.
UNRIVALED COVERAGE for a MYRIAD of MOBILE STAGE TRAILERS
We extend our premier insurance services across a multitude of Stageline models including the SL50, SL75, SL200, SL250, SL260, and SL320 stages. Whether you are seeking insurance for Stageline SL260 for sale or require protective coverage for SL320 stage price considerations, Kelly Insurance is fully equipped to meet your unique needs with unparalleled proficiency.
GENERATE YOUR OWN CERTIFICATES OF INSURANCE 24/7
TYPES of STAGELINE MOBILE STAGES
SL75
SL100
SL260
SL320
SAM450
SAM575
SAM750
SL75
Kelly Insurance Group: Your Trusted Partner for Insuring the Stageline SL75 Mobile Stage
When it comes to safeguarding your valuable assets, including the top-tier Stageline SL75 Mobile Stage, Kelly Insurance Group is your trusted insurance partner. We understand the importance of protecting your investment, and we're here to provide comprehensive insurance coverage tailored to the specific needs of your business.
Stageline, a leading expert with over 35 years of experience in designing, producing, and delivering the safest and most innovative mobile stages for outdoor events, has introduced the SL75 Mobile Stage. This remarkable stage offers a host of advantages, including a fast and easy setup, unmatched rigging and wind resistance, and a built-to-last design capable of lasting for over two decades. The SL75 Mobile Stage also boasts outstanding payback and exceptional resale value, making it a sound investment for your business.
Ensuring Safety on the Road and Beyond
Before taking its main role as an outdoor stage, the Stageline SL75 Mobile Stage must prove itself as a road-legal trailer. Stageline's advanced design incorporates a custom chassis with multiple hinged panels and telescoping structures that maintain peak performance regardless of the mileage and road conditions. This design ensures excellent road handling and safety year after year, allowing you to transport your SL75 Mobile Stage with utmost confidence.
Tailored Insurance Solutions for Your Business
Our insurance policies are specifically designed to provide financial security in the event of accidents, damage, theft, or unforeseen incidents, allowing you to focus on the day-to-day operations of your business. With years of experience in the insurance sector, our team has an in-depth understanding of the unique challenges and risks faced by event professionals, enabling us to craft insurance solutions tailored precisely to your circumstances.
Confidence and Assurance for Your Business
By choosing Kelly Insurance Group, you gain the confidence and assurance to transport your Stageline SL75 Mobile Stage to numerous events, knowing that you are protected against potential setbacks. Our dedicated team of insurance experts is always ready to assist you, whether you have questions about your policy or require guidance with claims processing.
Protect Your Investment with Kelly Insurance Group
Securing your Stageline SL75 Mobile Stage with Kelly Insurance Group is a prudent and responsible business decision. Never leave the protection of your invaluable investment to chance. Reach out to us today to explore the range of insurance options available to you, request a tailored quote, and ensure the safety and success of your mobile stage events. Place your trust in Kelly Insurance Group to keep your business shielded, allowing you to focus on delivering extraordinary experiences to your audience.
SL100
SL260
SL320
SAM450
SAM575
SAM750
In the domain of business contracts and agreements, companies that own mobile stages often face heightened general liability demands. These contractual requirements set forth specific liability thresholds, including $1,000,000 per occurrence and $2,000,000 aggregate limits, as well as figures such as $5,000,000 Umbrella Liability or $10,000,000 per occurrence.
These prescribed limits are meticulously recorded and verified through a Certificate of Insurance (ACORD form). This certificate plays a pivotal role as a verification tool, affirming that the company possesses the essential insurance coverage and complies with the limits outlined in the contract. For instance, if a contract necessitates a $10 million liability umbrella, this requirement is clearly delineated in the ACORD form, providing indisputable evidence of the presence and validity of such coverage.
Conforming your insurance coverage to these contractual obligations extends beyond mere compliance; it is a cornerstone of your business's reputation and trustworthiness in professional partnerships. By adhering to or exceeding these specified limits, your business underscores its commitment to mitigating potential liabilities, thereby enhancing its standing and reliability within the industry.
EVENT PRODUCTION & DESIGN INSURANCE
MANAGEMENT LIABILITY INSURANCE
FILM & PRODUCTION INSURANCE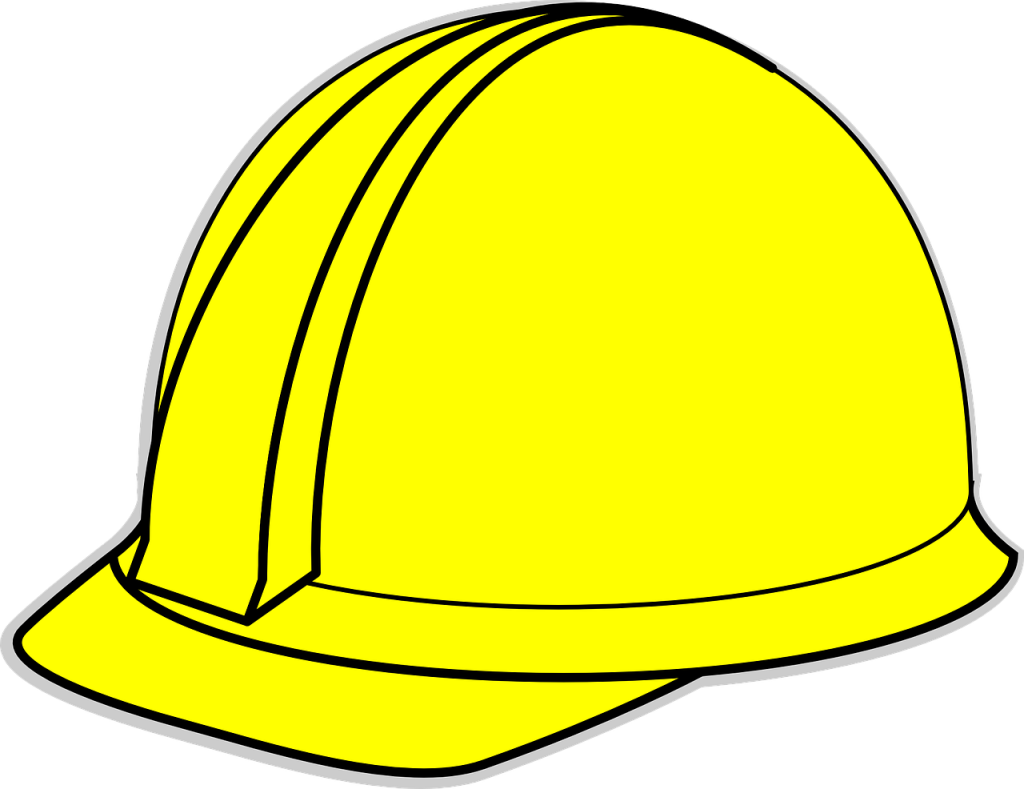 BUILDERS & CONTRACTORS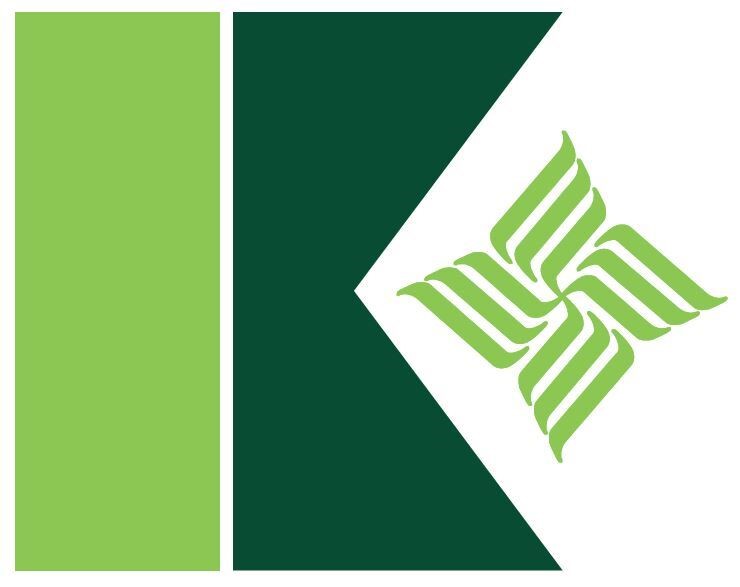 SEE ALL RESOURCES