Empower you and your business with comprehensive protection and tailored general liability insurance.
What is General Liability?
General liability insurance offers peace of mind and financial protection against accidents, property damage, and legal claims involving third parties. This versatile coverage is a safety net for businesses and individuals alike, providing essential security in an uncertain world. In this guide, we will explore the importance of general liability insurance and its diverse benefits, empowering you to safeguard your future and assets with confidence. Lets see what all it covers.
Protection Against Third-Party Claims
Eligibility for Contracts and Partnerships
Many clients and partners require proof of general liability insurance before signing contracts or establishing business relationships. Having this coverage opens doors to lucrative opportunities.
Enhanced Business Credibility and Trustworthiness
Having general liability insurance enhances your business credibility, assuring clients and partners that you take their interests seriously and are prepared for unforeseen events.
Meeting Government and Industry Standards
 In some industries, having general liability insurance is a legal requirement. Complying with such regulations is crucial for obtaining licenses and permits to operate your business.
Licensing and Insurance Requirements for Certain Industries
Certain industries, such as construction and contracting, have stringent insurance requirements to protect businesses and their customers. General liability insurance ensures compliance and fosters a safer working environment.
Clients and vendors often demand proof of insurance before engaging in business transactions. General liability insurance demonstrates your business's reliability and professionalism, enhancing your reputation and trustworthiness.
Compliance with Business Agreements
Many clients and vendors require businesses to have general liability insurance as a prerequisite for entering into contracts or partnerships. Having this coverage ensures that your business is eligible for a wide range of opportunities.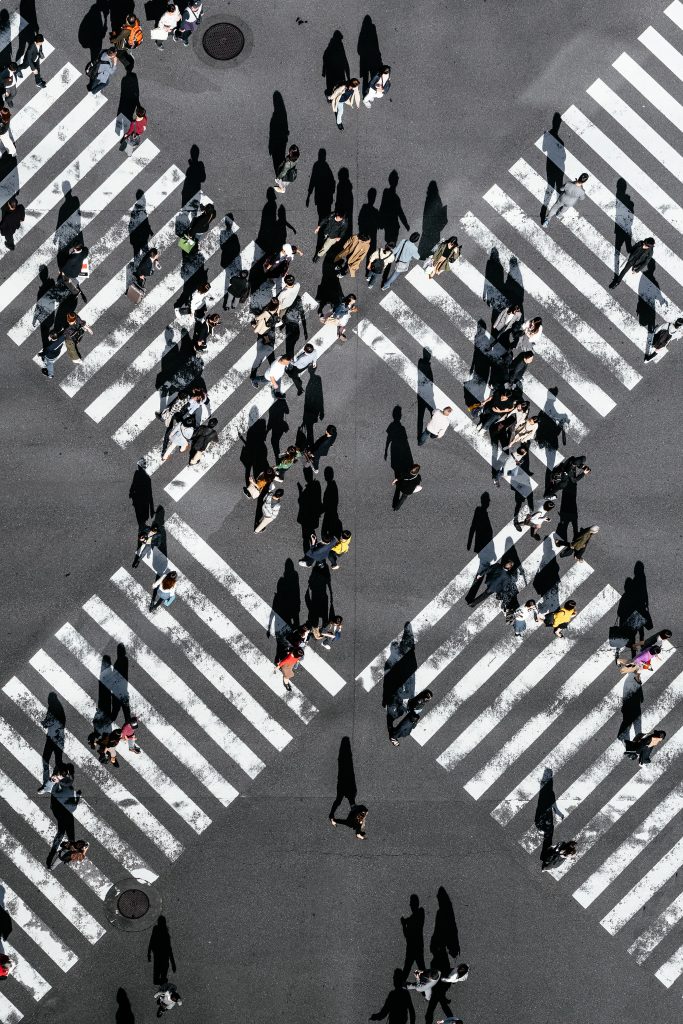 At Kelly Insurance, we take pride in our long-standing legacy of serving clients and building enduring relationships based on trust and reliability. Our personalized approach ensures a deep understanding of your unique insurance needs, allowing us to provide tailored solutions that offer comprehensive coverage and ultimate peace of mind.
As an independent agency, we have forged strong partnerships with top-rated insurance carriers, ensuring competitive premiums, financial stability, and prompt claims settlement. Our experienced team of insurance professionals stays up-to-date with industry trends and regulations, offering knowledgeable advice and guidance throughout the insurance process.
We are committed to delivering outstanding service, going above and beyond to exceed your expectations. When you choose Kelly Insurance, you choose a trusted partner dedicated to protecting what matters most to you. Experience the difference of working with a reliable insurance provider. Contact us today to discover the exceptional protection and service that sets us apart.
We're always here to help and provide the information you need. Don't hesitate to reach out to us with any questions or inquiries. You can contact us directly at (412) 325-1650 or via email at jonathan@kelins.com. Alternatively, you can conveniently use the contact form on the right side of this page to send us a message. Rest assured, our team is readily available to offer our full support and we eagerly await your communication.