WORKPLACE VIOLENCE & ACTIVE SHOOTER INSURANCE
PROTECTING YOUR BUSINESS AND EMPLOYEES WITH COMPREHENSIVE INSURANCE SOLUTIONS
Welcome to our comprehensive guide on workplace violence insurance and active shooter insurance. In today's unpredictable world, it's essential for businesses to protect their employees and assets from potential threats, including active shooter incidents. Our policies at Kelly Insurance are designed to provide workplace violence coverage and active assailant insurance coverage, ensuring your peace of mind.
WHAT IS WORKPLACE VIOLENCE INSURANCE?
At Kelly Insurance, our workplace violence insurance policy is tailored to safeguard your business from the financial and legal consequences of incidents involving violence, harassment, or other threats in the workplace. This type of insurance can provide coverage for various forms of workplace violence, including:
Physical Assault: Coverage for injuries resulting from physical attacks.

Sexual Harassment: Protection against claims of sexual harassment.

Verbal Abuse: Coverage for emotional distress caused by verbal abuse.

Bullying: Protection against workplace bullying.
Active Shooter Insurance, sometimes referred to as Active Assailant Insurance, is a specialized solution designed to safeguard your organization against the devastating impact of active shooter incidents. At Kelly Insurance, we understand the importance of proactive risk management and are here to ensure your business remains secure, even in the face of the unexpected.In today's world, active shooter incidents are a growing concern. Kelly Insurance offers active shooter insurance quotes to address this risk. Our policy includes:
Medical Expenses: Coverage for medical treatment and rehabilitation up to $10,000,000 per occurrence.

Property Damage: Protection against damage to your property.

Business Interruption: Compensation for lost income during recovery up to $10,000,000 aggregate limits.

Crisis Management: We provide assistance in managing the aftermath of an incident.
Medical Expenses
Property Damage
Business Interruption
Crisis Management
Medical Expenses
In the unfortunate event of an active shooter incident, our active shooter insurance provides comprehensive coverage for medical expenses. This coverage includes:
Emergency Medical Care: Immediate medical attention for injuries sustained during the incident.
Hospitalization: Coverage for hospital stays, surgeries, and other necessary medical procedures.
Rehabilitation: Support for ongoing medical treatment and rehabilitation to aid in the recovery process.
Mental Health Support: Coverage for mental health services to address trauma and emotional distress resulting from the incident.
Property Damage
Business Interruption
Crisis Management
MEETING STRINGENT LIABILITY DEMANDS WITH WORKPLACE VIOLENCE and ACTIVE SHOOTER INSURANCE
In the world of business contracts, companies often face high liability demands for Workplace Violence and Active Shooter Liability. These requirements include specific liability limits, such as $1,000,000 per occurrence and $2,000,000 aggregate limits for Workplace Violence Insurance, and figures like $5,000,000 for Umbrella Liability or $10,000,000 per occurrence for Active Shooter Insurance.
Workplace Violence Insurance covers incidents of violence, harassment, and threats at work, including physical assault, sexual harassment, verbal abuse, and bullying. Active Shooter Insurance addresses the growing concern of active shooter incidents by providing coverage for medical expenses, property damage, business interruption, and crisis management.
These strict limits are documented through a Certificate of Insurance (ACORD form), serving as proof of your insurance coverage compliance with contract requirements. Investing in these policies demonstrates your commitment to protecting your business, employees, and reputation, making you a trusted partner in the industry.
Align your insurance coverage with these contractual commitments to mitigate risks and enhance your organization's credibility.
UNDERSTANDING LIABILITY LIMITS
FILM & PRODUCTION INSURANCE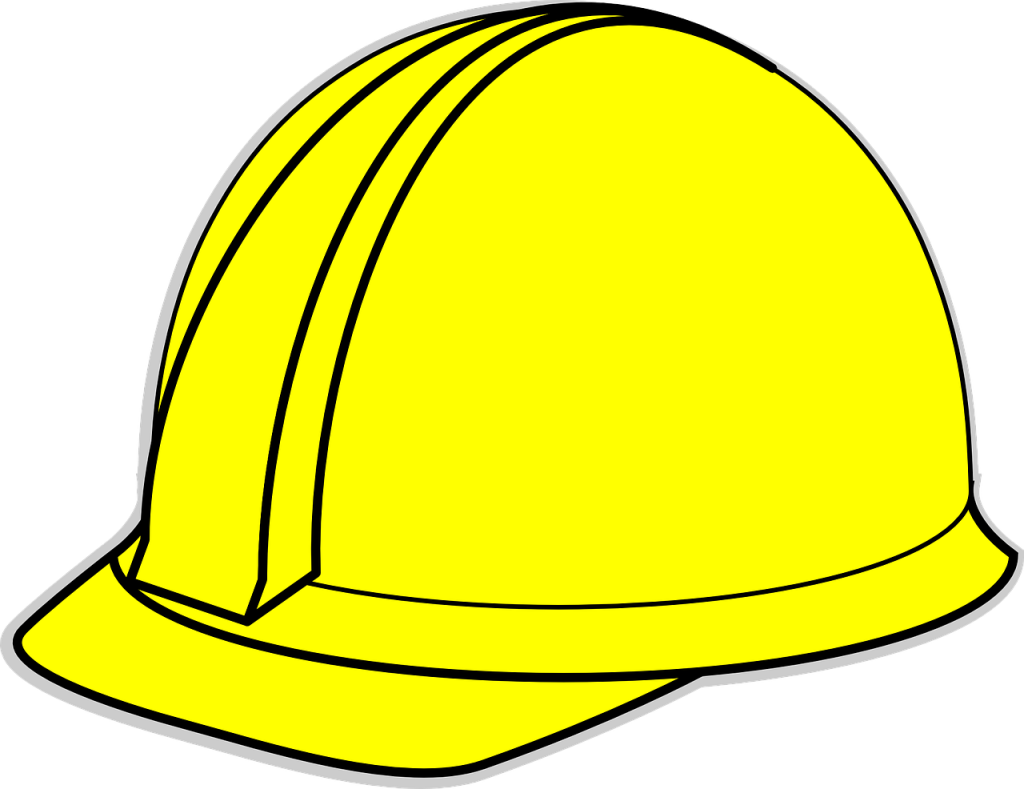 BUILDERS & CONTRACTORS
MANAGEMENT LIABILITY INSURANCE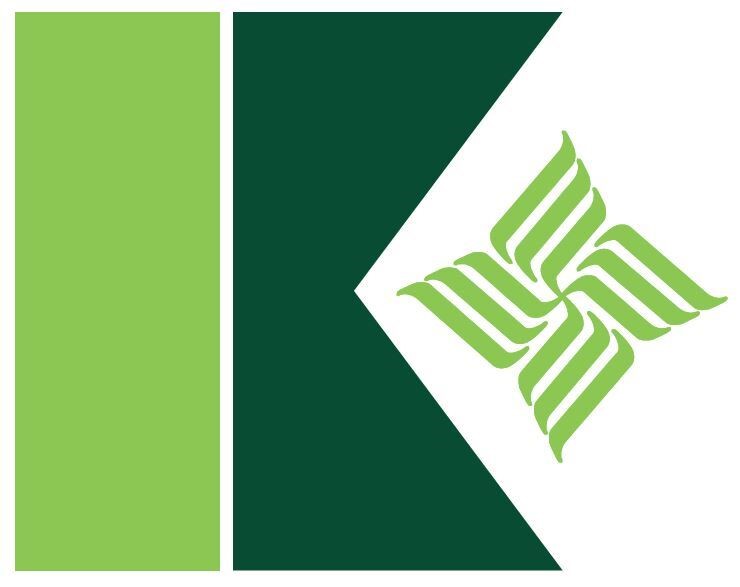 CONTACT US