Pollution Liability Insurance
More often than not those that purchase Pollution Liability are required to do so due to a contract requirement.  There are many exceptions to this but generally speaking, our agency provides this type of coverage when the customer has indicated that a new job has required them to purchase additional insurance coverages. 
Limits of Insurance for Pollution Liability can be as low as $500,000 but typically $1,000,000 is the usual and customary.  When the Department of Agriculture requests proof of pollution, pesticide, or professional liability, the limit is almost always $1,000,000 per occurrence.  
Environmental Liability Insurance & Pollution Liability Insurance.
The Environmental Package Insurance Program
A typical benefit enjoyed from an Environmental Package Insurance Policy is a coverage provision that includes Pollution Liability Coverage.  That is, when you purchase an Environmental Liability Insurance Policy, pollution coverage is usually included.  Double check to make sure your Environmental Policy includes pollution coverage. 
Environmental Package Policy Coverage Highlights :
General Liability
Pollution Liability
Professional Liability
If you just have Pollution Coverage, you are just getting Pollution Insurance.  The Environmental Package Policy provides a number of different coverage provisions designed for the classification that best describes your business.  alone.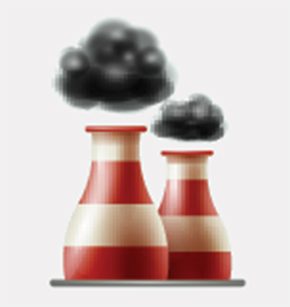 Insurance Types and Coverages available for Pollution Liability Insurance
Contractors Pollution Liability Insurance
Environmental Insurance Coverage
Transportation Pollution Liability
Storage Tank Liability Insurance
Premises Pollution Liability Coverage
Pollution Liability Insurance
Non Trucking Bobtail Liability
Pollution Legal Liability Coverage
Contractors Pollution Liability
Marine Pollution Liability
Environmental Liability Insurance
Examples of Pollution Liability Claims