STAGING & RIGGING INSURANCE
Including Mechanical Engineers, Sound Engineers, and Audio Engineers
We categorize this operation as a multifaceted role, encompassing roles like stagecrafters, audio and lighting engineers, and live event producers, among others. Our agency offers a flexible program for rigging operations that can be customized to meet your precise requirements. This specialized insurance tailored to the entertainment industry covers various scenarios, such as mishandling audio or lighting equipment, resulting in injuries from sound system failures, and numerous other incidents causing bodily harm or property damage.
Typically purchased on an annual basis, this comprehensive insurance package encompasses a wide array of protections. These include liability coverage, property coverage, automobile insurance, and coverage for rented and owned equipment, among other provisions.
Do you design lighting configurations for live concerts?
You may not be involved in the actual putting together of the event, but you should have a policy that is similar in nature, ensuring that such operations are accounted for in the policy.
Are you placing scaffolding?
Many events use some type of staging for the support of its actors, athletes, etc. but some of the more theatrical type of events or concerts could utilize scaffolding. Such activities need to be discussed with your broker. Give us a call or send us a note today!
Audience Participation Technology Integration
We see these operations during a production that involves televised or pre-recorded taste tests, daytime talk shows, and gameshows. Occasionally we hear this type of system be referred to as an 'ARS,' or Audience Response Systems. If you fall into any of these categories of entertainment and production activities, we can certainly help.
Recording studios and subcontractors that record audio and mix audio could fall into this category. Gig workers that operate the mixing board during a live concert, production, or event could also fall into this category.
Lighting Array Installations and LED Wall Construction
With many electronic dance festivals, multi-unit TV walls are normal and customary. If there is a wrap-up insurance policy for the festival or event, chances are this exposure would be insured under such a policy. However, if you are a 1099 contractor hired to install an LED wall, you may need (or be required to carry) this type of stage crafters insurance coverage.
If it sounds risky, insurance companies like the ones that spend large percentages of their budget on marketing probably aren't able to help with your insurance adventures.
Staging and Stage Crafting
Are you in the business of setting up stages for concerts, events, or for any other reason? If so your business brings with it many exposures that could result in significant bodily injury and property damage. It is highly recommended that your business become a member of safety associations for not only premium credits but also credibility with your insurer. When you purchase the right staging insurance there are many claims that could be covered (make sure you read the entire policy, of course).
Stageline Owners and Stage Trailer Operators
If you own a Stageline Trailer, you should have a very specific policy. If you own one of these Trailers like the SL250 or even the SL100, you need very specific coverage to make sure your liability and property exposures are property insured. You can
contact us
in a multitude of ways and we really try to make it easy and quick.
Many public installations of artwork were actually placed by a contractor specializing in such an activity. Such art can take the form of an oversized tapestry draped across hundreds of feet of high rise buildings. Or maybe just a small modern sculpture that needs to be hoisted and placed using a skid or small crane. Chances are if you handle and install small non-crucial pieces that are owned by others, you could qualify for a lesser expensive option.
Typically with Production Design there is a consultant the helps facilitate where a stage should be, or where specific audio equipment for a concert should be. In the event that a claim arose due to a stage collapsing or a piece of equipment falling, the individual or business that planned the design could be held liable.
You could Need this Coverage...Why?
Most insurance policies for business operations can be extremely narrow in scope of coverage pertaining to O.P.P. If you are in the business of installing Other Peoples Property, and you are in the entertainment or production industry, Staging and Rigging Insurance could be your proper classification. Whether the term OPP (other peoples property) is used, or 'The Care, Custody, Control, of other Peoples Goods while not in the possession of the owner,' the fact still remains that standard insurance policies exclude such activities.
Insurance Certificates at your Fingertips
Once you become a customer, we will get your account activated so that you may complete your own certificates of insurance, even in the middle of the night if you want. If you would rather us complete your certificates of insurance we will happily oblige, just let us know. There are times when you will need the help of our entertainment insurance office to complete a certificate of insurance. If you are required to carry primary and noncontributory type endorsements and waivers of subrogation, we may need to help with those certificates. But generally speaking, you can complete your own certificates of insurance at your leisure.
Our agency is committed to providing the most comprehensive coverage available from the most highly rated insurance companies. We believe that those individuals and production companies that organize, promote, and design an event or concert need a specialized approach to their insurance program. If you are new to the business or the insurance buying process please see below. If you are an experienced buyer that needs a good 2nd opinion please call our office or text our office, we are happy to help.
In the field of insurance, terms like 'rigging' or 'concert' may sometimes make insurance agents shy away, preferring more traditional home and auto policies. However, at Kelly Insurance Group, we specialize in creative ventures. With years of experience insuring unique and artistic endeavors, we understand the specific needs of this industry.
In the dynamic world of entertainment, various elements must seamlessly come together to create a singular event within a precise timeframe. We take pride in being accountable and readily available for our clients. Whether you require our assistance, rest assured that we're here for you, ready to respond promptly.
Our commitment goes beyond regular business hours; we're dedicated to ensuring the safe execution of your project, production, or event – your 'important thing.' Reach out to us today; there's no need to waste your time completing lengthy online entertainment insurance applications. Contact us now to safeguard your creative endeavors.
EVENT PRODUCTION & DESIGN INSURANCE
MANAGEMENT LIABILITY INSURANCE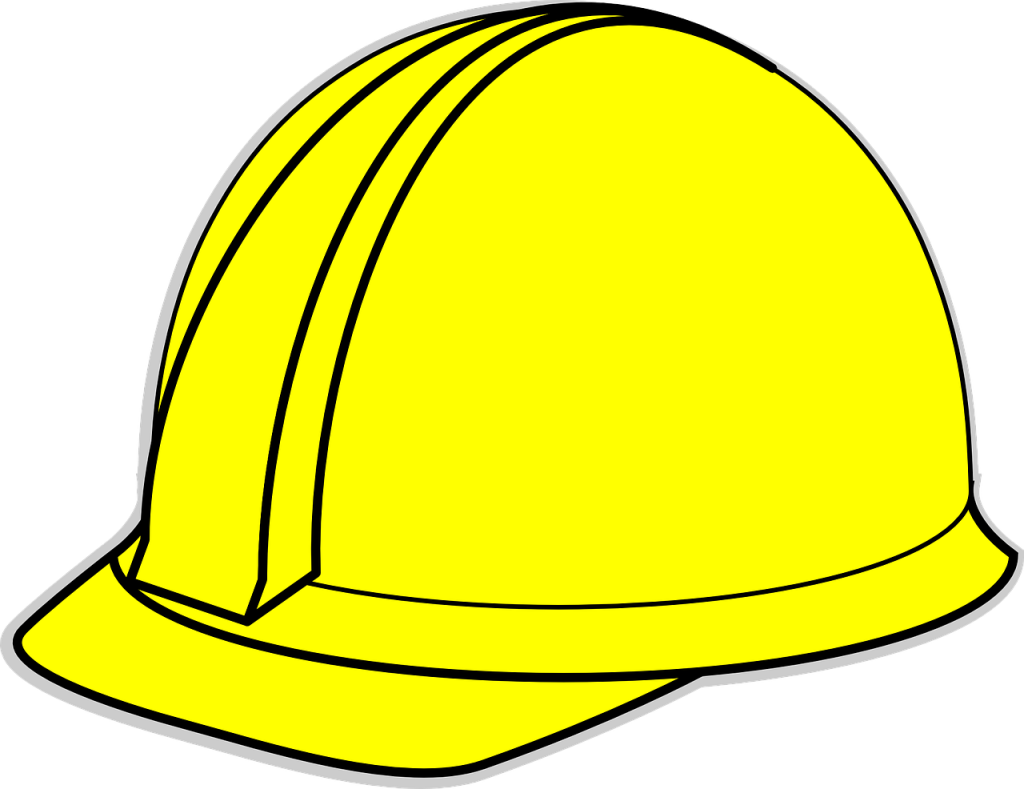 BUILDERS & CONTRACTORS
FILM & PRODUCTION INSURANCE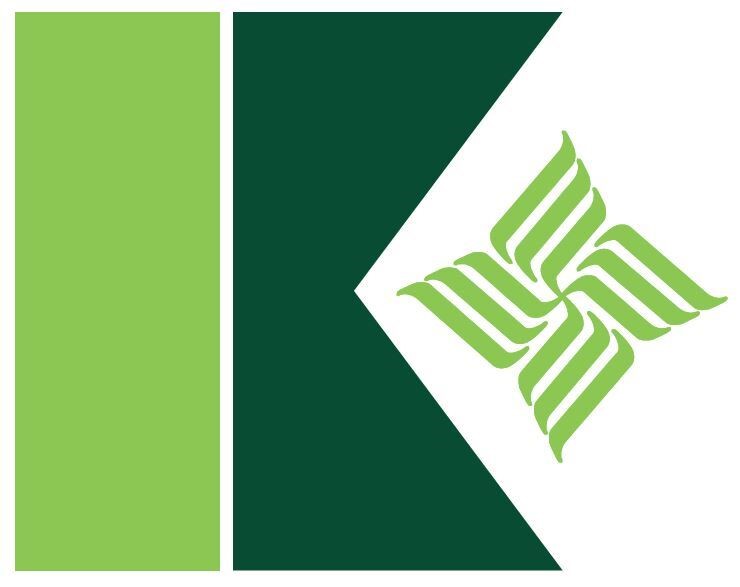 SEE ALL RESOURCES