BECOME AN AGENT or BROKER
Interested in starting an agency? Becoming an Insurance Agent?
Or switching to a new agency?

Have you ever pondered on how to become an insurance agent or how to become a licensed insurance agent? At Kelly Insurance, we're here to guide you through every step. From understanding how to get an insurance license and securing your insurance agent license to transitioning into specialized roles like becoming a life insurance agent or claims adjuster, our supportive environment ensures your journey is seamless. 
ALREADY HAVE A BOOK of BUSINESS?
Transferring your agent's or agency's book of business? At Kelly Insurance, we've streamlined the process to make it seamless and effortless. Join us and experience a hassle-free transition, ensuring your business continues to thrive under the Kelly umbrella.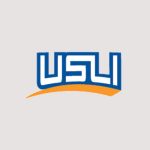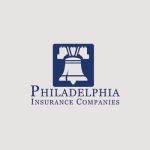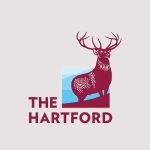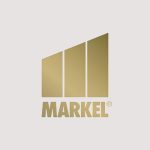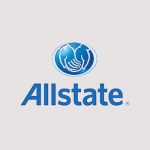 START YOUR 'NEW' START RIGHT HERE
SEEMLESS TRANSITION WITH KELLY
Considering how to become an insurance agent or exploring how to become an insurance sales agent? With the group at Kelly, it's easier than you think. Our streamlined processes simplify how to get an insurance license and demystify the steps to become an insurance agent or insurance broker. Our commitment is to provide you with the right tools and support, ensuring that you not only obtain your insurance agent license but also thrive in selling with us. Whether you're contemplating how to become a life insurance agent or wish to secure an insurance brokerage license, Kelly services your pathway to success. Join us and discover the ease of becoming an insurance salesman or broker in a supportive and dynamic environment.
Unlock Your Potential with Expert Guidance
At Kelly Insurance, we believe that embarking on a career as an insurance agent should be a journey of growth and prosperity. Our team of experienced professionals will guide you through every step of the process, from obtaining your insurance license to mastering the art of selling insurance. We offer comprehensive training programs and ongoing mentorship to ensure your success. Whether you're a seasoned professional looking for a fresh start or someone entirely new to the insurance industry, we welcome you to join our team. Our diverse community of agents spans different backgrounds and age groups, proving that it's never too late or too early to excel in this rewarding field.
*Call or email us, we are happy to discuss more details about coverage specifics.  Always consult your policy/quote for a full view of your coverage details.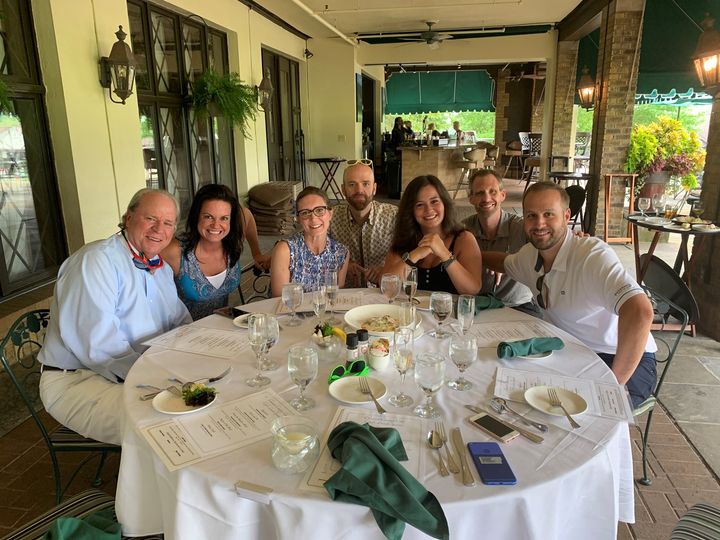 We Train Entertainment & Film Insurance Agents and Brokers
At Kelly Insurance, we pride ourselves on being experts in the realm of entertainment insurance. With the entertainment industry's ever-evolving dynamics and complexities, you need a partner who understands the nuances and intricacies. That's where we come in. If you're passionate about merging the worlds of insurance and entertainment, we're here to cultivate that passion. Our specialized training program is designed to mold and mentor the next generation of entertainment insurance agents. With our expertise and commitment to excellence, we ensure that every agent is equipped with the knowledge and skills required to navigate the unique challenges of entertainment insurance. Join the Kelly Insurance family, and embark on a rewarding journey as an expert entertainment insurance agent.
Whether you're interested in knowing how to become an insurance sales agent, insurance advisor, or even an insurance broker, our comprehensive training will get you there. We understand the nuances between an insurance sales agent license, insurance brokerage license, and a broker license for insurance. So, if you're looking to delve into the world of insurance and become an invaluable representative or even dream of becoming an agent, Kelly Insurance offers unmatched guidance. With us, even if you're starting without a license, you won't be left wondering, "Can you get insurance without a license?" Instead, we provide pathways to success. Start your journey with us, and see how becoming an insurance salesman, broker, or adjuster can transform your career.