Pollution Liability Insurance: Protect Your Business from Environmental Risks
As a business owner, you are constantly facing new challenges and responsibilities. One such responsibility is protecting your business from environmental risks, such as pollution. Fortunately, with pollution liability insurance, you can have peace of mind knowing that your business is protected from these risks.
What is Pollution Insurance?
Pollution liability insurance is a specialized type of insurance coverage designed to protect businesses from the financial consequences of pollution. This insurance covers a variety of environmental risks, including oil spills, hazardous waste releases, and other types of pollution. The coverage can also include the cost of cleanup and any legal fees associated with environmental claims.
Why is Pollution Liability Insurance Important?
The reality is that environmental incidents can happen at any time, and the cost of cleanup and legal fees can be substantial. Without insurance coverage, these costs can quickly escalate and put your business in financial jeopardy.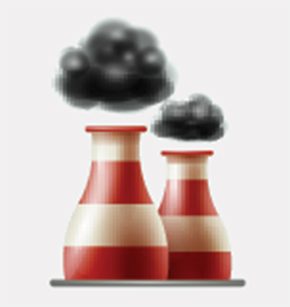 Why call Kelly Insurance Group?
At Kelly Insurance Group, we understand the importance of protecting your business from environmental risks. That's why we offer a comprehensive pollution liability insurance policy that can be tailored to meet your specific needs. Our coverage includes protection for property damage, third-party bodily injury, and cleanup costs, and our team of experienced insurance professionals is always available to help you navigate the complexities of pollution liability insurance.
Don't wait until it's too late. Protect your business from the financial consequences of environmental incidents with pollution liability insurance from [Company Name]. Contact us today to learn more about our coverage options and get a quote.