UNDERSTANDING LIABILITY LIMITS
Insurance in the business world is filled with a myriad of terminologies that are crucial for policyholders to understand. Among these are the terms related to liability limits found on certificates of insurance, such as "Aggregate Limits", "General Aggregate", and "Products Completed Operations Aggregate". Understanding these terms is essential for ensuring that your business has adequate coverage.
BEING REQUIRED TO CARRY $5,000,000 PER OCCURENCE?
The intricacies of business contracts often brings to light the essential requirement of specific insurance limits. Certificates of Insurance (ACORD forms) play a crucial role in this landscape, acting as a tangible proof of a business's adherence to the stipulated insurance mandates within contractual agreements. Contracts frequently delineate precise liability limits, such as $10mm liability umbrella or $5,000,000 per occurrence, cementing the foundation of financial safeguards against potential contractual risks and liabilities. The ACORD form meticulously documents these required limits, ensuring a seamless verification process that underscores the business's commitment to compliance and risk management. Such documented assurance amplifies a business's professional stature, bolstering its reliability and trustworthiness in various partnerships and business engagements. Contact us today or text (412) 212-8577 for more information. 
UNDERSTANDING AGGREGATE LIMITS of INSURANCE
GENERATE YOUR OWN CERTIFICATES OF INSURANCE 24/7
Contractual Requirements and Certificates of Insurance (ACORD Forms)
In the realm of business contracts and agreements, it's not uncommon to encounter specified insurance requirements that a business must fulfill. These mandates often stipulate various liability limits, such as a $5,000,000 Umbrella Liability or a $10,000,000 per occurrence limit, to ensure adequate financial protection against potential risks and liabilities associated with the contract's obligations.
These specified limits are commonly documented and verified through a Certificate of Insurance (ACORD form). This certificate acts as a verification tool, providing confirmation that the business holds the requisite insurance coverages and limits as per the contract's stipulations. For example, if a contract requires a $10mm liability umbrella, this would be distinctly listed in the ACORD form, confirming the presence and validity of such coverage.
Ensuring that your insurance coverages align with contractual requirements is paramount, as it not only fosters compliance but also enhances the credibility and reliability of your business in professional engagements and partnerships.
EVENT PRODUCTION & DESIGN INSURANCE
MANAGEMENT LIABILITY INSURANCE
FILM & PRODUCTION INSURANCE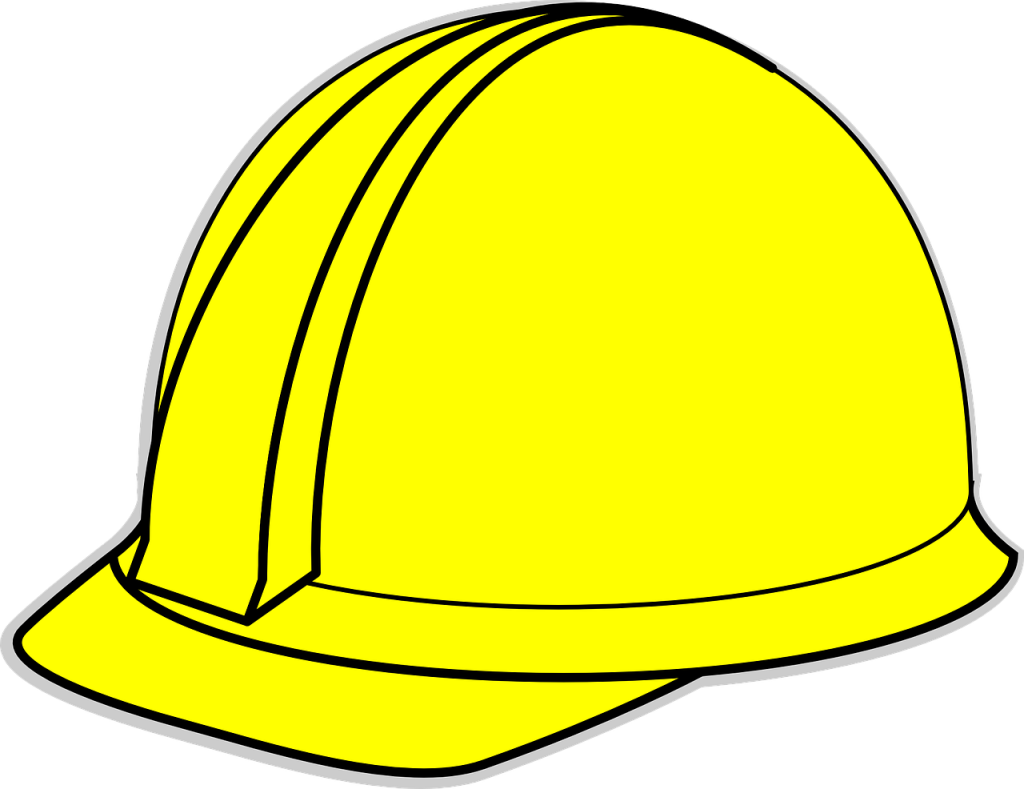 BUILDERS & CONTRACTORS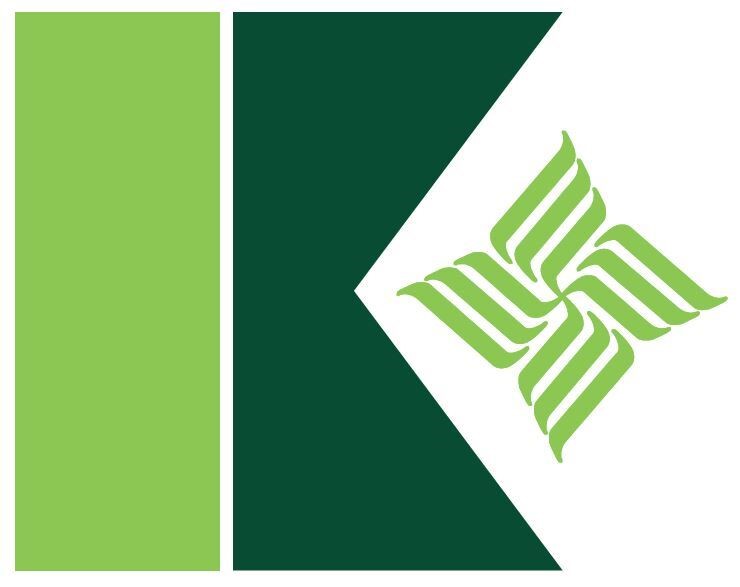 SEE ALL RESOURCES